From the ground up, StarFlite Aviation offers our clients aircraft charter travel in the utmost of luxury. Our stunning aircraft fleet is on standby and ready for departure on your schedule. Meet our professional team who will custom tailor your next leisure or executive charter flight to and from your any destination. With 30 years of charter aviation experience, safety is our number one priority and customer service is our expertise. Experience excellence with StarFlite Aviation.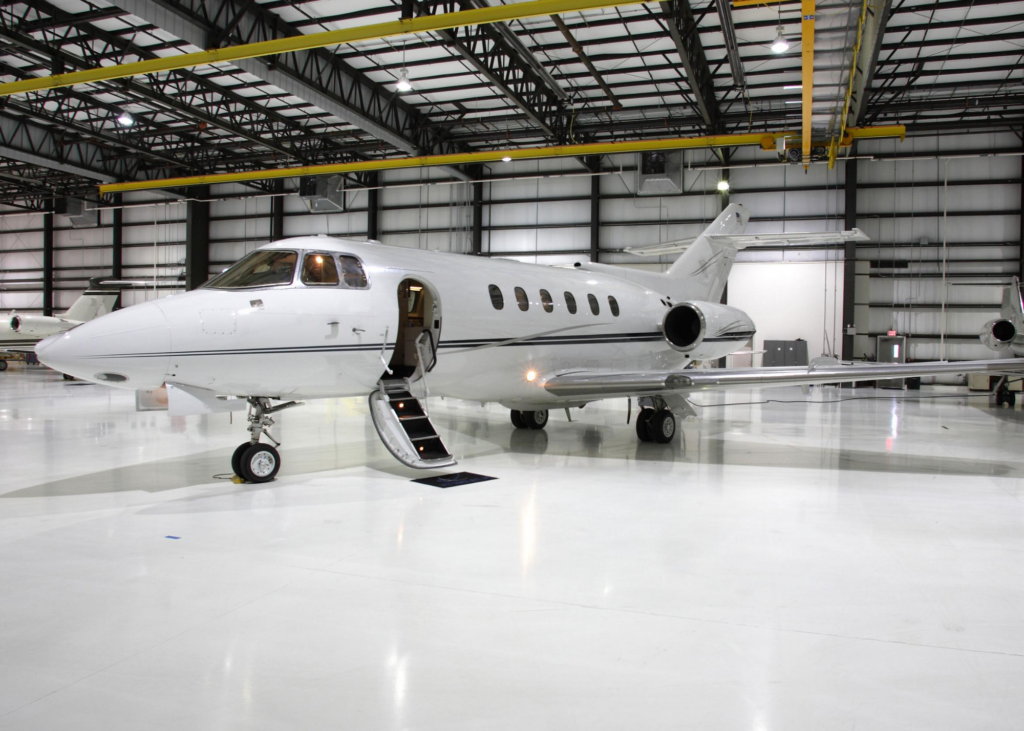 Starflite Aviation trains our flight crew to the absolute highest standards in the industry. Our flight crews are provided with the highest quality initial and recurrent flight training at CAE Simuflite, the most highly regarded flight training school in the United States. At Simuflite, our pilots go through rigorous simulator and classroom sessions taught by the most talented aviation professionals in the industry. To conclude training, our crews are evaluated by FAA examiners who test their skill and knowledge in the classroom and the simulator. This training is repeated on a semi-annual basis guaranteeing that when you fly with Starflite Aviation, you are getting a meticulously trained top quality flight crew.
All charter aircraft are owned or managed by Starflite Aviation. We have a highly trained full-time staff of A&P mechanics who are dedicated to making safety their number one priority. Each year, Starflite Aviation has received the Diamond Award, the FAA's most prestigious honor for maintenance excellence.